How we work

---
Our specific approach to design projects starts from the following four foundations:
Context, site, space and most importantly, the people who will inhabit each project.
Context is
crucial.
The key to all successful projects lies in the nature of the site. We focus on uncovering what this essence of place really is beneath the immediate impression, and concentrate on how our interventions can transform this for the better. In the end, the connection architecture can create between people and the place where they live is what makes a house into a home.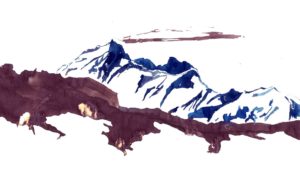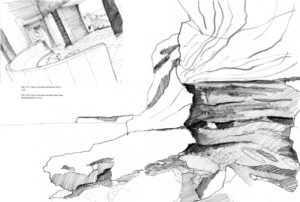 Working with
local
conditions.
The most original designs can develop out of the practical conditions surrounding any project. With an open-minded approach, we intend to turn restrictions in one area to advantage in another – whether this may be materials, expertise, budget, regulation or the conditions of a site.
Space
matters.
Buildings are determined more by the spaces they comprise than by the decorations they display. The quality of space is the utmost priority in all projects, combining light, climate, function and ambiance, as well as connections to the exterior, we believe that space is what determines the success of a project.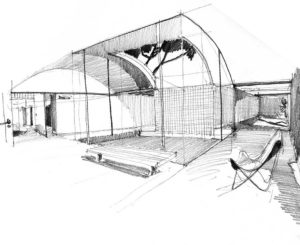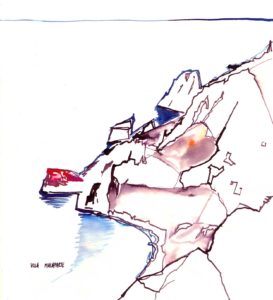 Houses which resemble their owners:
Design discussions.
To begin with, a house reflects the person who lives there; in the end the person takes on something of the house. Consequently, every project develops around specific clients with individual needs, interests, aspirations and resources. At Harris Architects and Designers, we believe design is a matter of dialogue, we expect our clients to take part.
Harris Architects and Designers : SEE projects
Contact Harris Architects and Designers to discuss your ideas for a project of for planning advice.